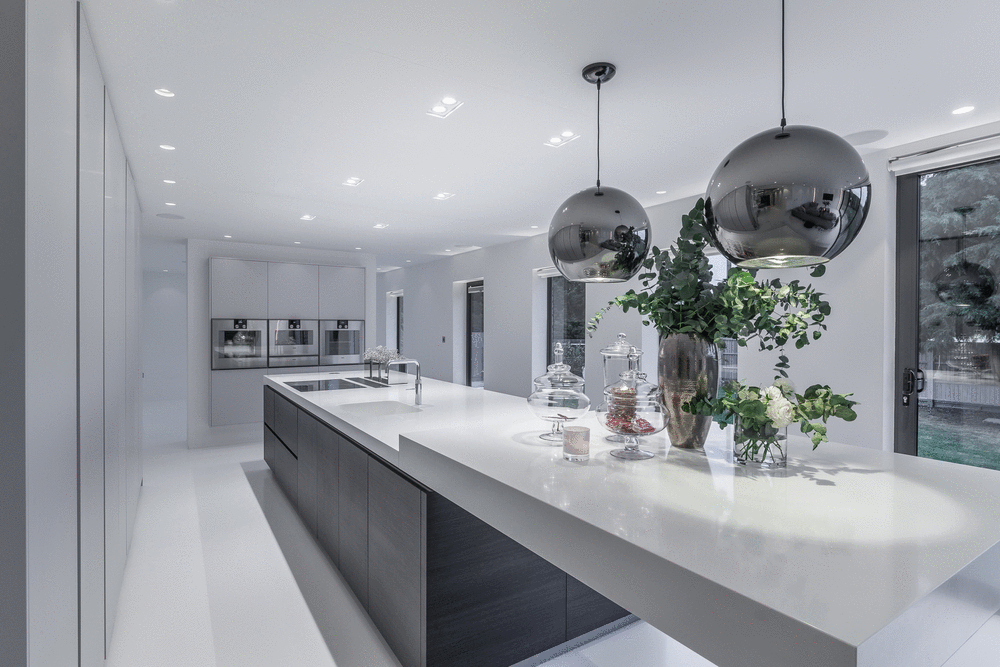 Lighting control plays an intrinsic part in beautiful lighting. A great lighting scheme is made up of many individual parts. How those individual parts are controlled can dramatically affect how we interact with a space and ultimately how we feel. Simplicity is key.
Lighting control systems are the simplest way to enhance any lighting scheme, creating mood and atmosphere whilst providing convenience, comfort and energy efficiency. They can also be expanded to control your curtains and blinds or integrated as part of a home automation system, controlling sound & vision, heating, and security.
Inspyer Lighting understand the importance of good lighting control and use their extensive knowledge and expertise to design perfect lighting control solutions, tailored to your lifestyle.